Collective Trauma Summit: on the path to healing
The Mindfulness Foundation supports the Collective Trauma Summit. The summit attempts to draw a global attention to the phenomenon of collective trauma, painful but ever-present. Thus, we yet again try to contribute to raising the consciousness of humanity, which is our main mission.
As the summit´s spiritual father Thomas Hübl puts it, the effort to bring more awareness to collective trauma has become a movement and a developing field. The third annual free online summit will be held from September 19 – 28. Every participant will become a valid contributor to a powerful healing container to bring light to collective trauma for higher consciousness of humanity.
10-day Collective Trauma Summit Starts 19 September 2021. Registration is now open. There is no cost to attend the Summit!
This dynamic and interactive online event is expected to attract over 100,000 participants to enjoy inspiring conversations with over 45 trauma experts, activists, and cultural visionaries, poetry readings, musical performances, live online events. The theme this year is Collective Healing in Action, and throughout the event we will highlight what is being done to work with collective trauma in various areas of the world. This includes practical methods, processes, and solutions that are being used to work with collective trauma.
"There is actually a collective nervous system of which each of us is a part," says Thomas Hübl, the main protagonist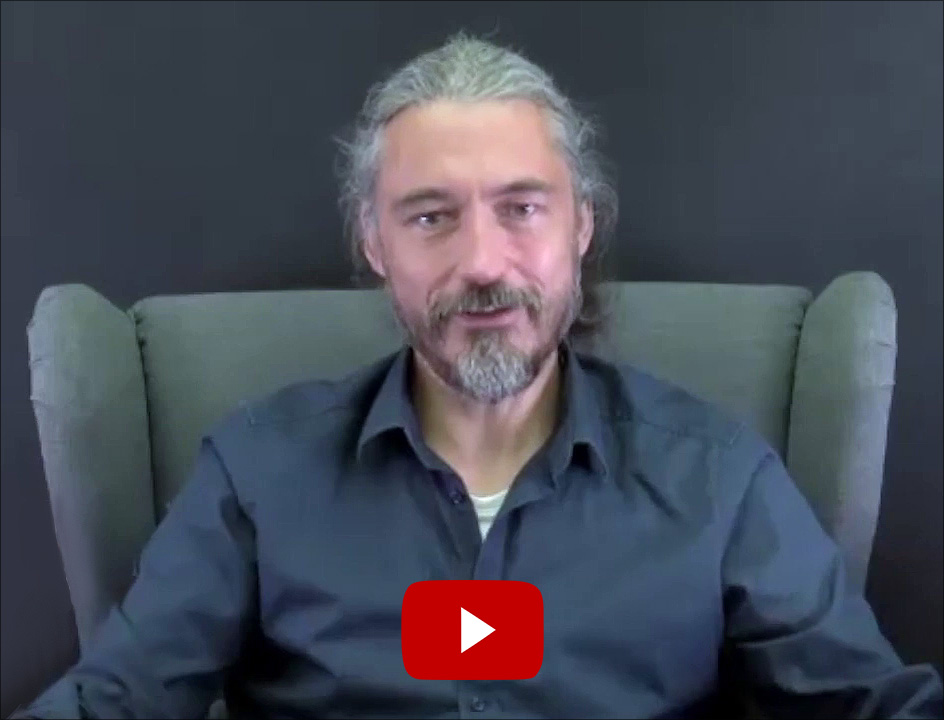 Thomas Hübl: "We never could have imagined when we embarked on this project several years ago, that we would be thrust into a global pandemic. This crisis has radically changed the way that we view the world and has also shown us the interdependence of all of humanity. Many of the talks will underscore this point and how there is actually a collective nervous system of which each of us is a part."
"We are starting to see that below the surface of any trauma there often exists ancestral or collective trauma. This has important implications for the future of treating trauma." - Thomas Hübl
Thomas and his guests will also be looking at the relationship between individual, ancestral, and collective trauma. In the past, most of the focus around trauma has been on the individual and this is changing.
Each day Thomas will be sending you a short Daily Insight Video, to guide you on a journey as we experience the 45+ talks and the various Live Events.